At Edinburgh Fringe, we promoted two shows for this contemporary circus troupe from the Czech Republic: La Putyka and Batacchio. They sold out. Website.
Photograph from Cirk La Putyka.
esso - Trees of time and place
We produced a nationwide poster and leaflet campaign for Esso in conjunction with Samantha Fulton (then at at Ketchum PR) to support multiple events. The brief was to educate children (and their families) about the importance of supporting the environment. The resulting campaign was Esso's most succesful print campaign to date and went into several additional print runs to meet demand.
Painting by Anne Marie Moyles
interactive theatre international
We provide international PR and marketing support for ITI and for its roster of immersive comedy shows. Working closely with the board since 2008, we have helped develop the company from a working staff of three, to a current base of 60 actors and 30 staff servicing shows, performances and venues in 40 countries. Shows include: Faulty Towers The Dining Experience, Only Fools The (cushty) Dining Experience, Confetti & Chaos and Pamela's Palace.
We promoted this unique start-up specialising in vintage, retro and antique homewares. Lavish Shoestring have created a store with a large stock, expert description, excellent retail practices, fast delivery and great customer service. Website.
Photograph from Lavish Shoestring.
rupert trumAN / Storm studios
We promote photographer Rupert Truman of Storm Studios. Rupert shoots music, portraits, documentaries and architecture. Personal website. Storm Studios.
Photograph by Rupert Truman:
Mr Lovepants,
Ian Dury And The Blockheads.
School of communication arts
Neil Cowan taught at this excellent school when it first started under the supervision of John Gillard. Other tutors included Sir John Hegarty, David Abbott and Graham Fink. It continues to this day under the leadership of Marc Lewis and is the world's most successful advertising course. Website.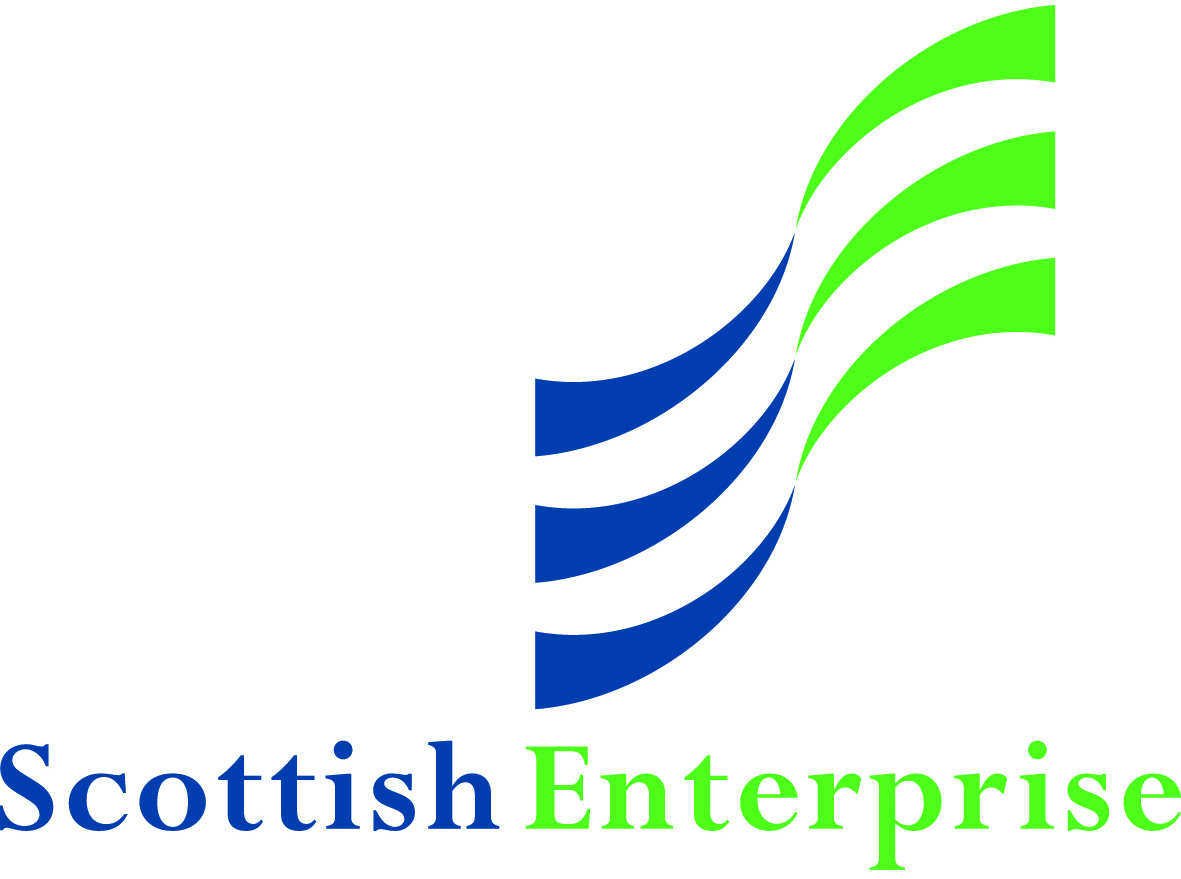 International food and drink promotions organised under the aegis of Scotland's business advice, support and funding agency. Website.
South East England development agency
SEEDA. Explanatory website for policy on sustainable biodiversity. A big project researching and promoting the various ways in which mineral extraction industries can restore and maintain a sustainable natural environment.
Photograph by Adri Kolf-Hill.
Sodra Cell. One of the world's leading producers of pulp for papermaking. B2b communications. Website.
Art direction by Neil Cowan. Design by Anne Marie Moyles.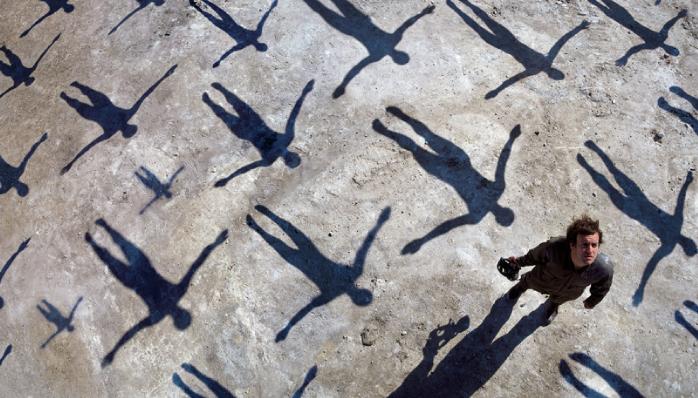 Limited edition fine art prints by the renowned Storm Studios. Website.
Photograph: Absolution for MUSE by Rupert Truman.
Our own 3000 capacity alternative music and arts festival.
Art direction by Neil Cowan. Branding and design by Peter Curzon.